Posted by Intuita Shop on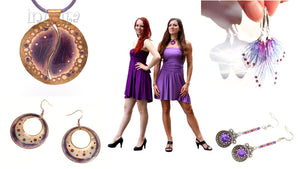 In this blog I'll show you some of the handmade goodies Intuita Shop has in the color: purple such as purple bags, clothes, jewelry and more! Stay tuned to see other colors!
---
Posted by Intuita Shop on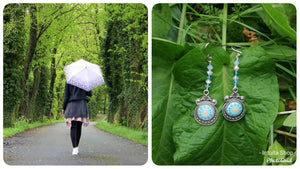 Intuita Team, especially us girls are very drawn to spring, flowers, beautiful jewelry and lovely quotes so here is a blog where we have all 4 in one place: in our anticipation for spring we collected a few lovely nature quotes for you alongside with photos of our flower- and spring-related items.
---