Posted by Intuita Shop on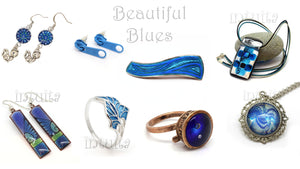 Blue color is the second most popular shade amongst ladies when they choose from our selection of jewelry, ceramics and accessories! It is the symbol of freedom and since the invention of jeans (1871) blue has become an "everyday wear" color. 
---
Posted by Intuita Shop on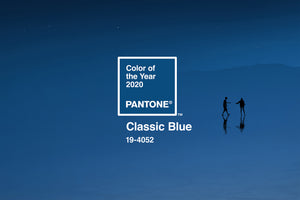 If you are like me, don't really care about current fashion or trends, I don't blame you. Yet, I am always curious to know whether my favourite colors will be trending in international clothing chain stores such as H&M or C&A. I don't follow fashion
After ultraviolet in 2018 and living coral in 2019, Pantone has decided to mute a little from the brightness and liveliness of shades and went for a shade called 'Classic Blue' for 2020.
---