Posted by Intuita Shop on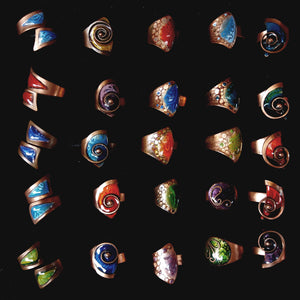 In this article I will show you uniuely handcrafted, heartwarming Christmas gifts made from enamel. The meaning of the title is a bit misleading - I did not mean that enamel is the first material that comes to mind when thinking about Christmas gifts rather than when a woman thinks about a truly unique type of jewelry.
---
Posted by Intuita Shop on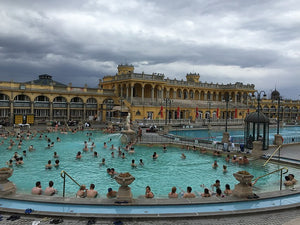 Budapest, like all other capitals is in a constant state of change. I'm at an awe of how beautiful my home town is and working in a touristic area, I feel like I get to experience the city from the tourists' point of view, as well!
Many times people come into our stores and ask me what I recommend them to do while they are here so I gathered things that hopefully you'll agree with (or if you haven't tried them yet, you can get some new ideas for your bucket list!). These are also things that I love doing and do as often as my time allows me to!
---
Posted by Intuita Shop on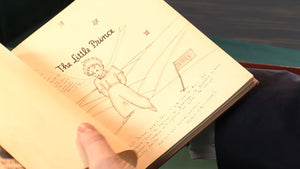 Early sketches of "The Little Prince," the world-famous creation of French author Antoine de Saint-Exupery, have been found in storage in northern Switzerland, local media and an art expert said on Aug. 15.
The drawings were purchased at auction three decades ago by Bruno Stefanini, a real estate magnate and major collector who died last year. "The Little Prince" sketches were found in good condition in a folder with other works in a building in Winterthur.
---